Thoughts on New Urban Progress
Here you can find research papers, blogs posts and other articles presenting the reflections and expertise of actors involved in the project. The views expressed in these texts belong solely to the authors and do not necessarily reflect the positions of the Project Partners or Sponsors.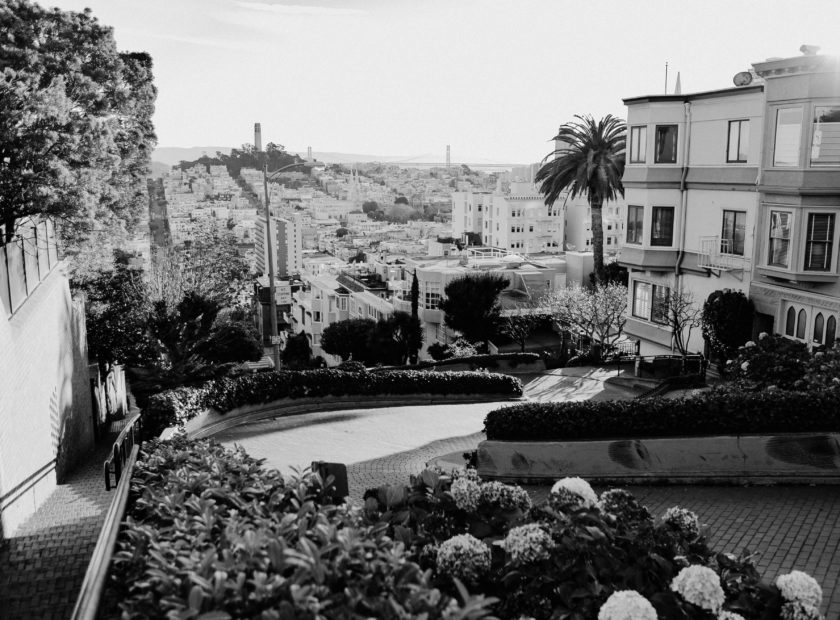 New Urban Progress: A Transatlantic Dialogue on Metro Innovation and Democratic Renewal In...
Read More