New Urban Progress is thrilled to announce its second patron: Mayor of Wuppertal, Uwe Schneidewind!
Mayor Schneidewind joins Mayor of Leipzig Burkhard Jung as our project's second patron. 
Uwe Schneidewind is Mayor of Wuppertal, a city of 350,000 in Western Germany. Mayor Schneidewind has a background in research and also served as President of the University of Oldenburg. From 2010-2020, he was the President of the Wuppertal Institute for the Environment, Climate, and Energy, a leading international think tank on sustainability research. Uwe Schneidewind is a member of the German Green Party and has been Mayor since 2020. 
New Urban Progress patrons are leading mayors in Germany and the United States who embody the program's mission of an innovative, democratic, and sustainable urban future.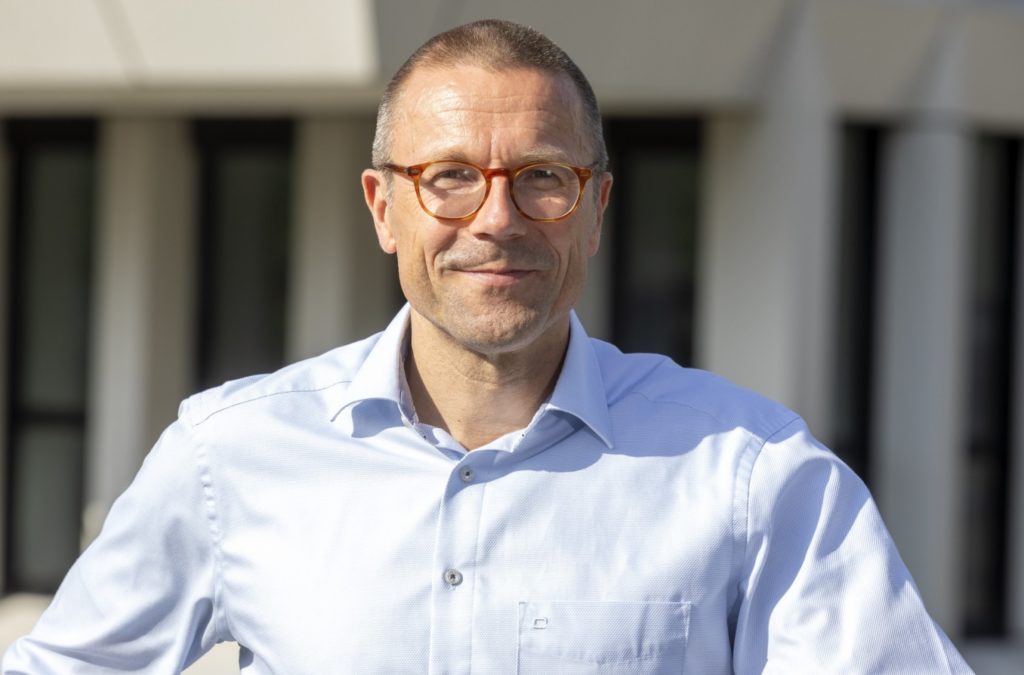 They help build our network and increase the impact and quantity of our exchange on urban progress.
Preparing cities for challenges of the present and the future
Climate-neutrality, reducing carbon emissions, affordable housing, social mobility. The challenges for cities are multi-faceted and become increasingly complex. Watch the video below to see how Uwe Schneidewind attempts to tackle the growing climate crisis and how the city of Wuppertal can pose as a sustainable role model for other cities in the future.