A panel discussion with Elisabeth Niejahr, Hertie Foundation, and Thomas Kleine-Brockhoff, German Marshall Fund
Germany's federal election at the end of September is still wide open. But whichever coalition will form the new government, one thing is certain: The end of the Angela Merkel era will bring big change – and may place transatlantic relations on a new footing. This panel discussion analyzed the defining issues of the elections and discussed what a new government would mean for US-German relations.
How might the new government approach key domestic issues, from pension reform to digitalization, migration, and affordable living?
How important of a role does the departure of Chancellor Merkel play in determining the country's domestic and foreign policy?
How will the new German administration team up with the US to tackle common challenges such as climate change as well as cyber security threats?
This event is part of our transatlantic dialogue New Urban Progress and was organized by the Alfred Herrhausen Gesellschaft together with the Progressive Policy Institute and Das Progressive Zentrum. It took place on Wednesday, 15 September 2021. Our panel of experts included: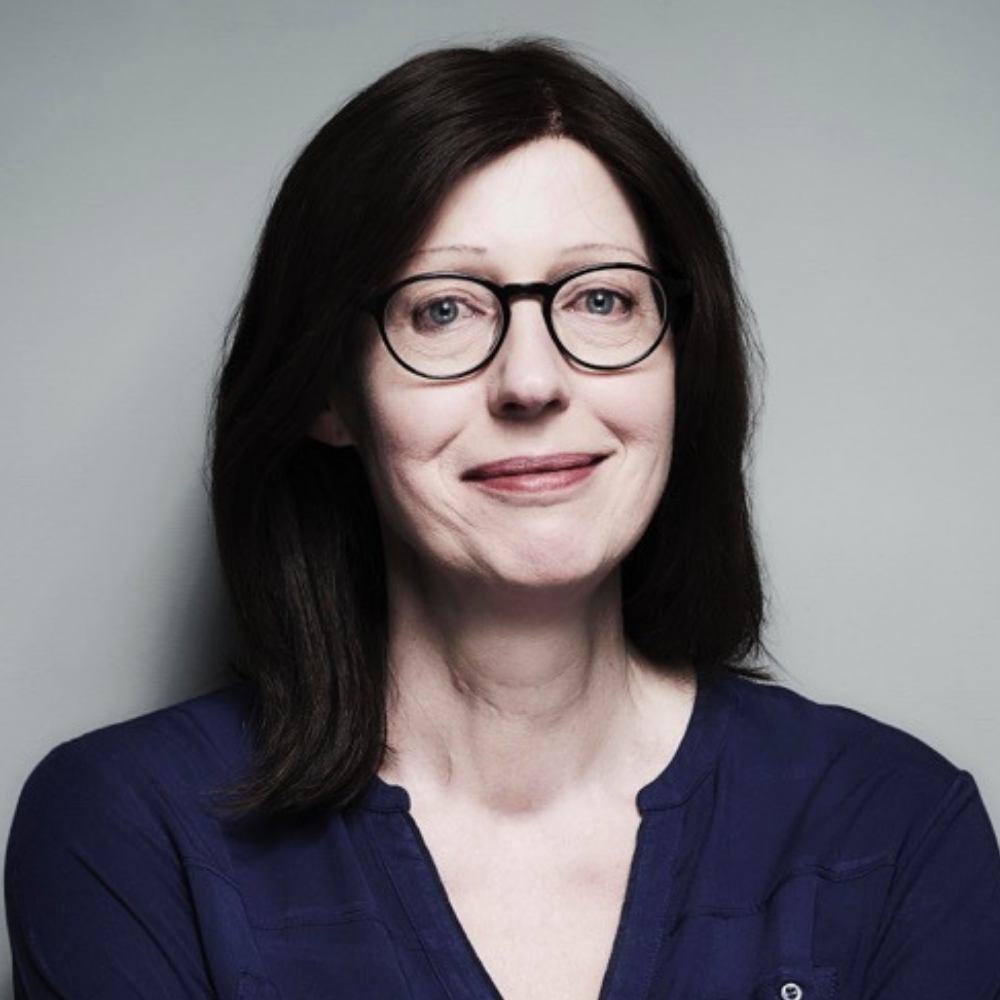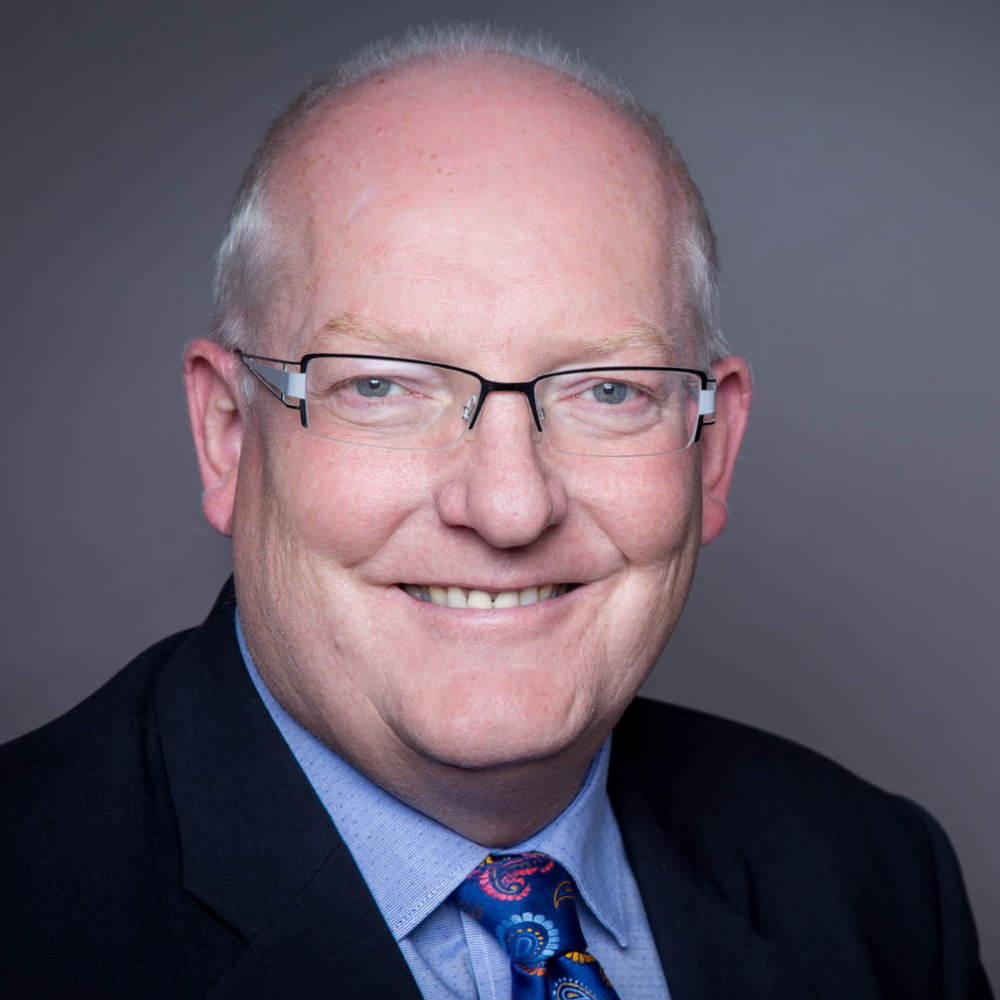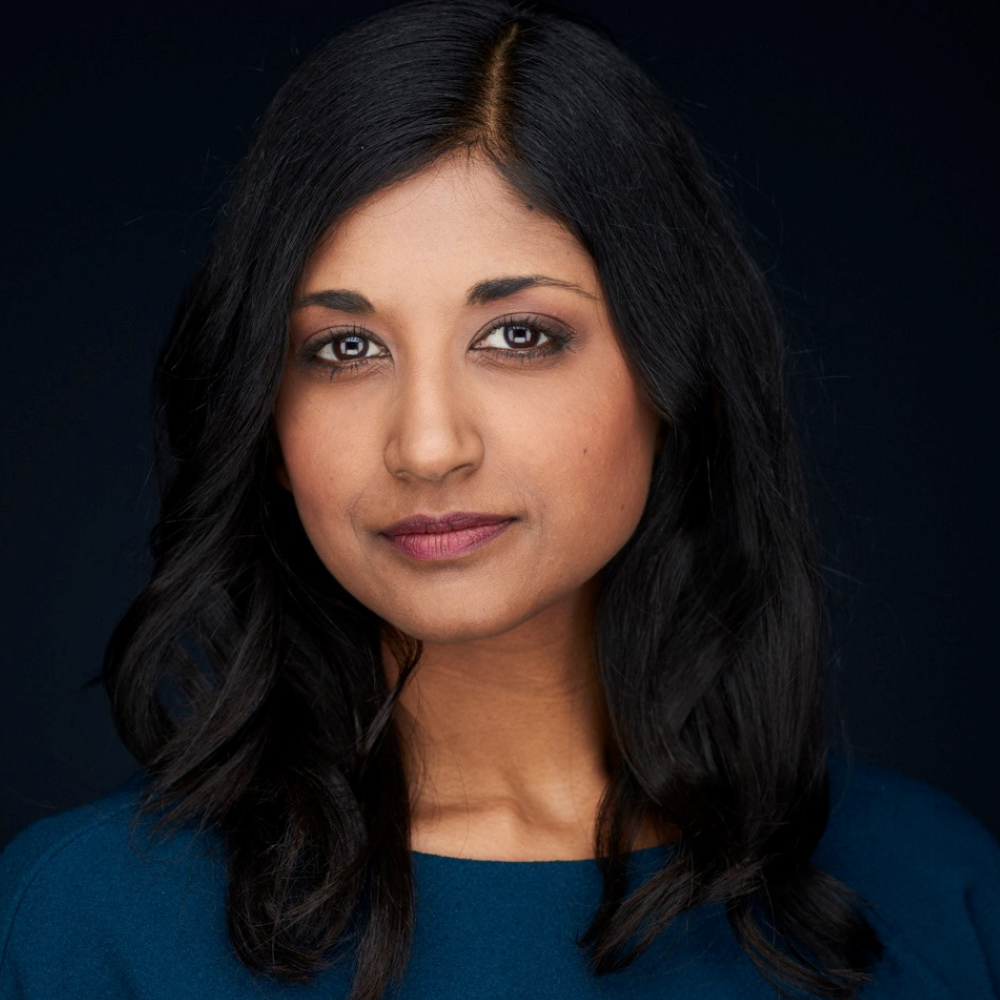 Opening remarks by Dr. Claudia Huber, Steering Committee Member, New Urban Progress & Head of Europe Programme, Alfred Herrhausen Gesellschaft 
Closing statement from Crystal Swann, Progressive Policy Institute, Steering Committee Member of New Urban Progress