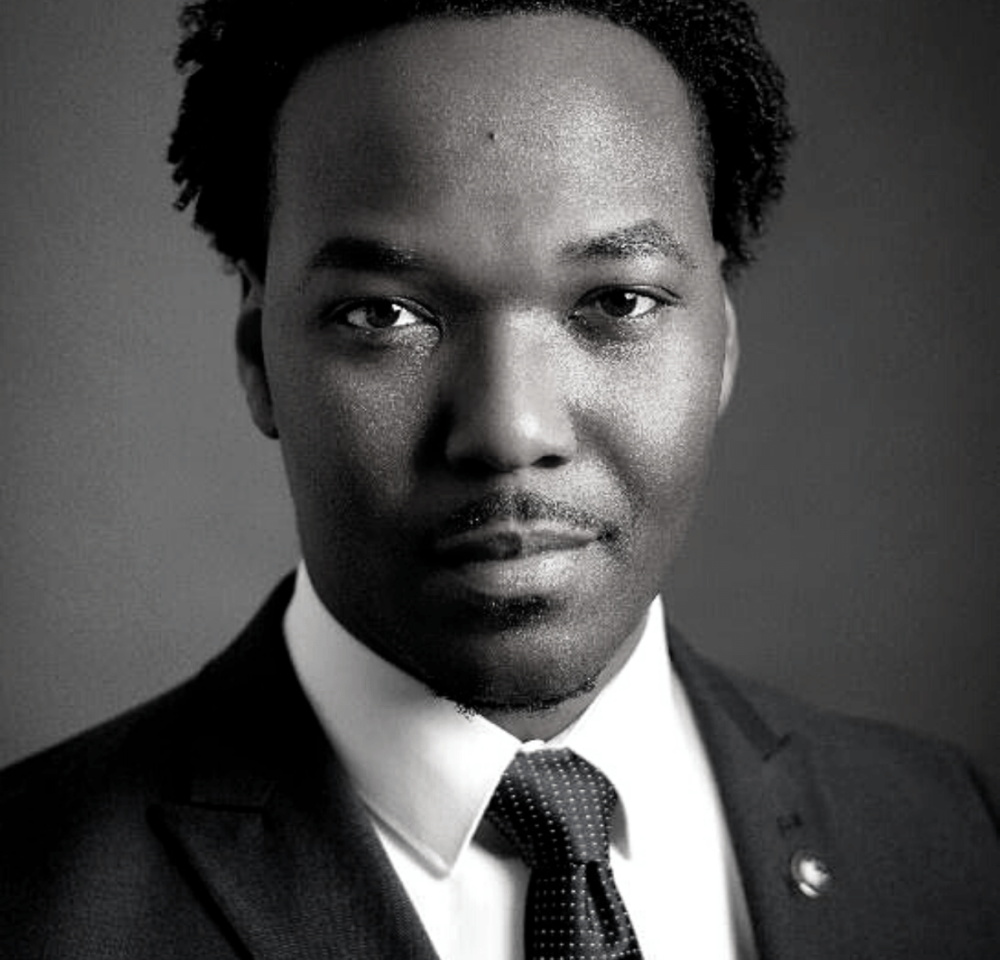 Richard Lawrence Jr.
City of Alexandria, Virginia
Principal Planner
Richard currently serves as a Principal Planner for the City of Alexandria, Department of Planning & Zoning – Neighborhood Planning and Community Development Division. Lawrence has over 14 years of proven success in planning, policy development and research in the public and non-profit sectors. In his previous roles Richard managed a variety of projects and initiatives, implementation of long-range and short-range redevelopment projects, provided development and technical reviews, and facilitated community engagement processes. Richard successfully completed the City of Alexandria Management Fellowship, where he served as the Special Assistant to the City Manager (2018-2019), managing a portfolio of citywide projects and initiatives on behalf of the City Manager.
Richard earned a master's degree in Community Planning from the University of Maryland, College Park and holds a dual Bachelor's degree in Environmental Design and Social Sciences Interdisciplinary – Urban Public Policy from SUNY University at Buffalo. 
Lawrence is a member of the American Institute of Certified Planners and former President of the Alexandria Metropolitan Chapter of the National Forum for Black Public Administrators (NFBPA). Lawrence is a past recipient of the Stephen D. Ford Memorial Award by NFBPA and was recently recognized by the Alexandria Chamber of Commerce as a 40 Under 40 honoree.