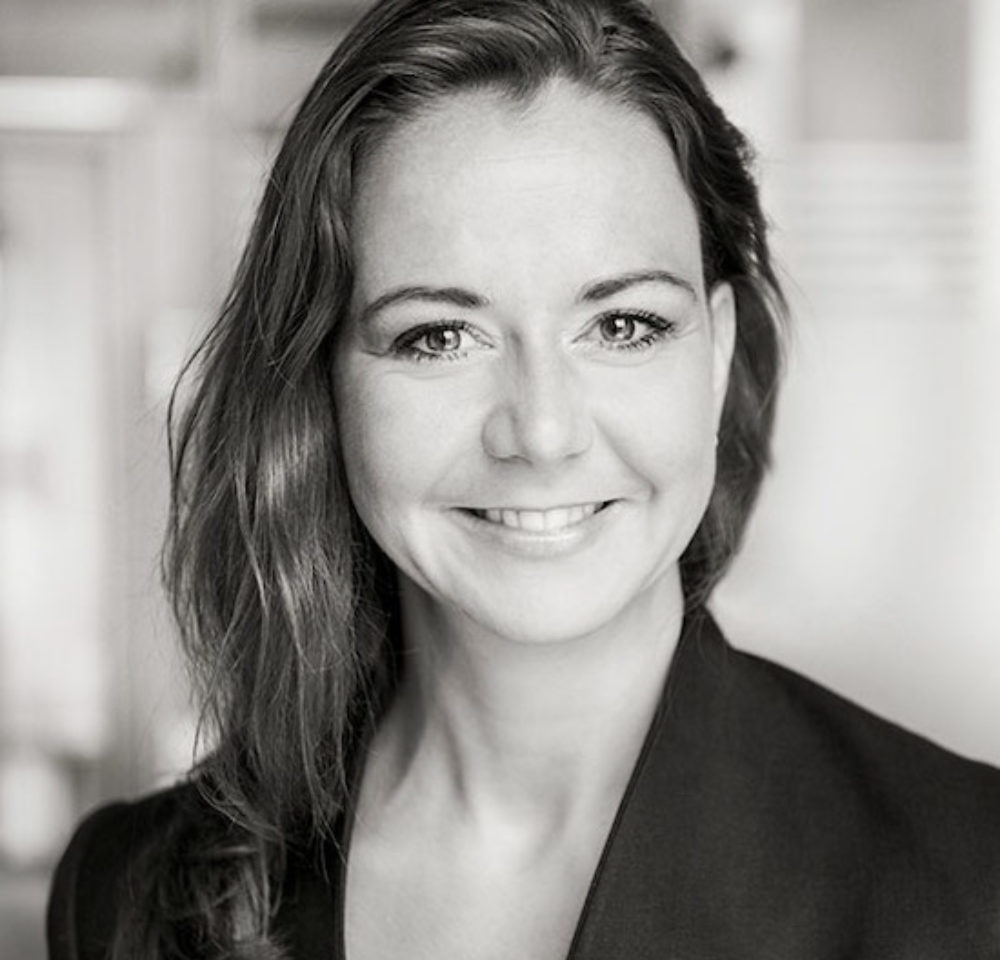 Elisabeth Mansfeld
Alfred Herrhausen Gesellschaft
At the Alfred Herrhausen Gesellschaft, Elisabeth Mansfeld has been responsible for the Cities programme since 2017.
Address:
Unter den Linden 13/15, 10117 Berlin, Germany
Prior to this, Elisabeth Mansfeld spent nine years as project manager in the Chief Operating Office of Deutsche Bank's Asset Management division. And as an expert for microfinancing, she has supervised projects in China and Mexico.