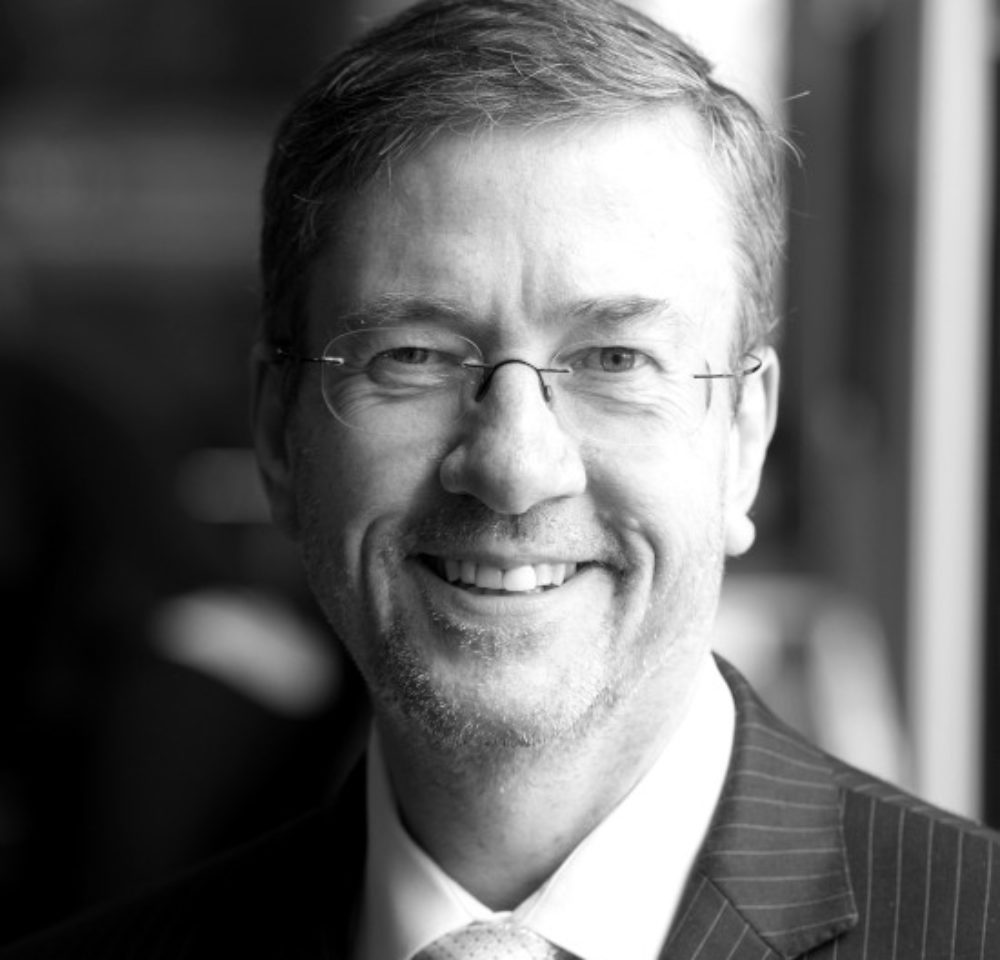 Daniel S. Hamilton
Johns Hopkins School of Advanced International Studies
Daniel S. Hamilton directs the Global Europe Program at the Woodrow Wilson International Center for Scholars. He serves as a Sounding Board member for New Urban Progress.
Address:
1717 Massachusetts Ave NW, Suite 867, Washington, DC 20036, USA
Daniel S. Hamilton has served as Founding Director of the SAIS Center for Transatlantic Relations, Executive Director of the American Consortium on EU Studies, and as a senior diplomat in the U.S. Department of State. For 40+ summers he has been Dean of Waldsee, the oldest and largest residential immersion program of German language and culture in North America, sponsored by Concordia Language Villages.