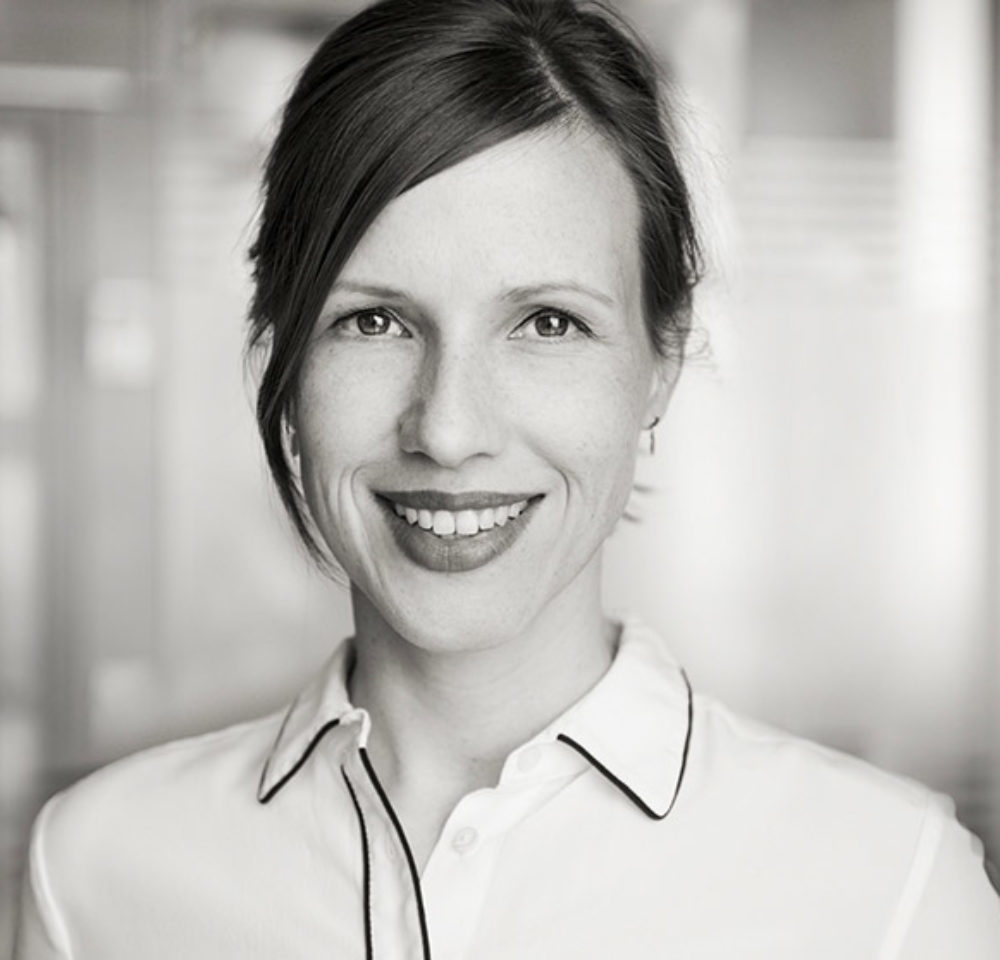 Claudia Huber
Alfred Herrhausen Gesellschaft
Dr. Claudia Kristine Huber has been in charge of the Europe programme for the Alfred Herrhausen Gesellschaft since 2018. In this position, she is also responsible for the New Urban Progress project.
Address:
Unter den Linden 13/15, 10117 Berlin, Germany
Claudia Huber was responsible for the Alfred Herrhausen Gesellschaft's former project area International Relations. The mediatisation of European politics has long been a key interest, both as a master's student at the London School of Economics and Political Science (LSE) and while studying for her doctorate at the Berlin Graduate School of Social Sciences (HU Berlin) and Hamburg University. Previously, Claudia Huber held positions at the German Ministry of Foreign Affairs and at Google Germany. She is an Alumna of the Marshall Memorial Fellowship of the German Marshall Fund of the United States.