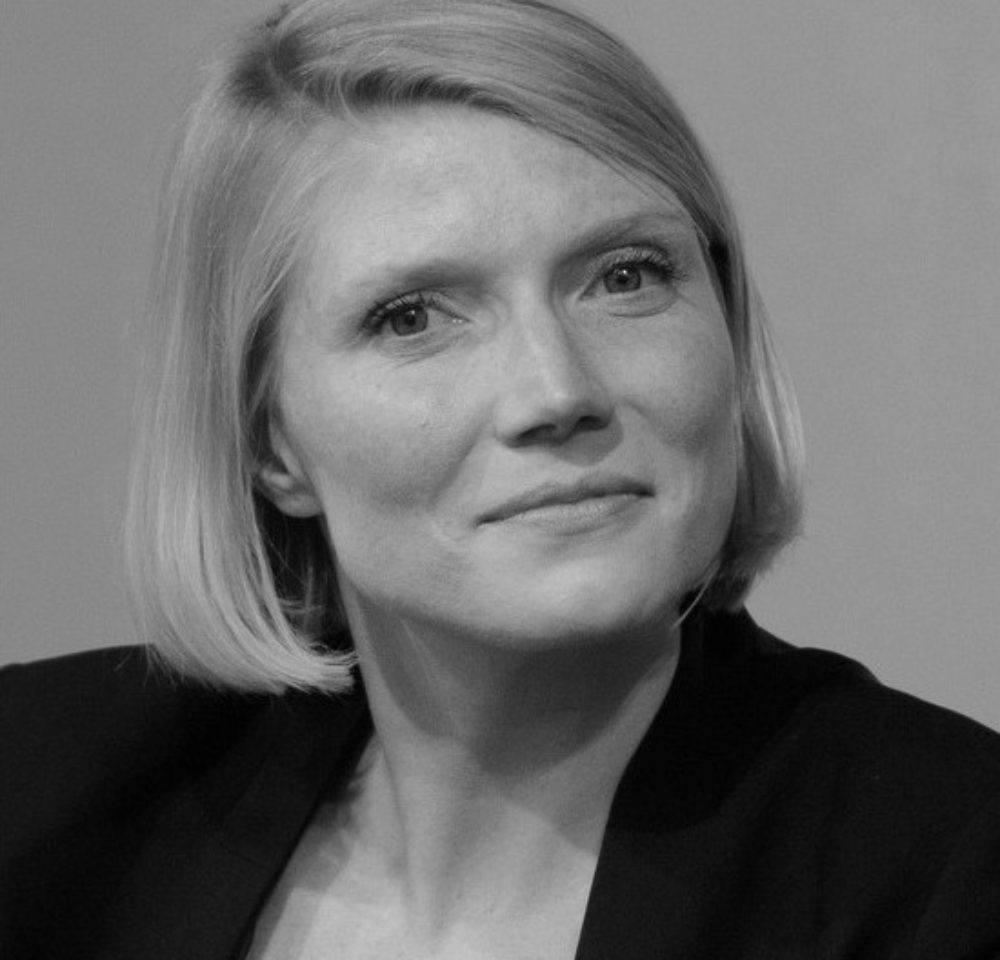 Cathryn Clüver Ashbrook
Cathryn Clüver Ashbrook is the founding Executive Director of the Future of Diplomacy Project and, since January 2018, the Executive Director of The Project on Europe and the Transatlantic Relationship at the Harvard Kennedy School (HKS). She is a member of the NUP Sounding Board.
Cathryn Clüver Ashbrook is a German and US-American national with expert knowledge of EU-US relations and digital public policy in urban and national contexts. She holds a B.A. from Brown University in International Relations, M.A. from London School of Economics in European Studies and a M.A. from Harvard Kennedy School in Public Administration. As an academic, amongst other honors, she was named a Truman National Security Fellow in 2011, a Munich Young Leader for the Munich Security Council in 2014, and a 2017 Eisenhower Fellow for her leadership on urban issues in international relations. [She has also served on the Board of the European Committee on Leadership in Science, Innovation and Cultural Diplomacy (EL-CSID), as well as the HKS Alumni Board of Directors.] Besides this outstanding academic track-record, Clüver Ashbrook has had a long-standing career as a journalist and a civil servant, advising foreign ministries and international organizations across the globe on questions of digital strategy and institutional reform. Next to providing expert commentary for news outlets such as CNN-international, NPR, the BBC, Frankfurter Allgemeine, ARD, Deutschlandfunk, and the Wall Street Journal, she has frequently been invited as an expert panelist by numerous organisations including the Aspen Institute, the Heinrich Böll Foundation, and the Chicago Council on Global Affairs.